Raspberry Pi 3 - New case from TEKO enclosures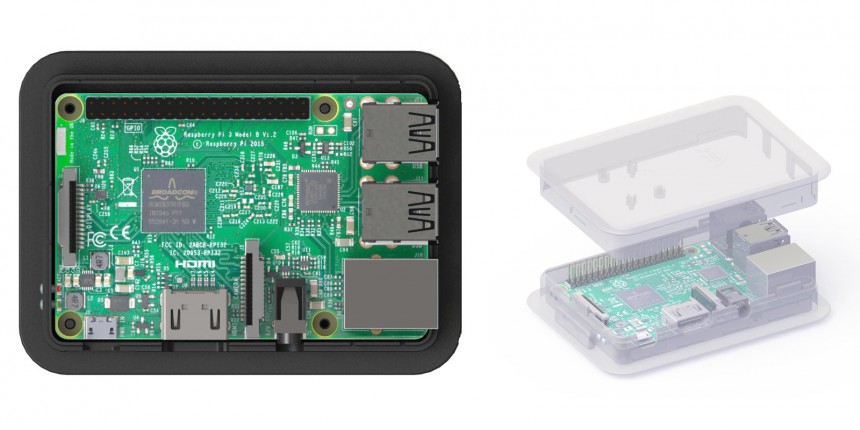 Four Year after the launch of the first board, the Raspberry Foundation celebrates the anniversary by introducing on the market the new Raspberry Pi3 Model B board.
This powerful board can be enclosed in the new professional housing of TEKO , the TEK-BERRY3.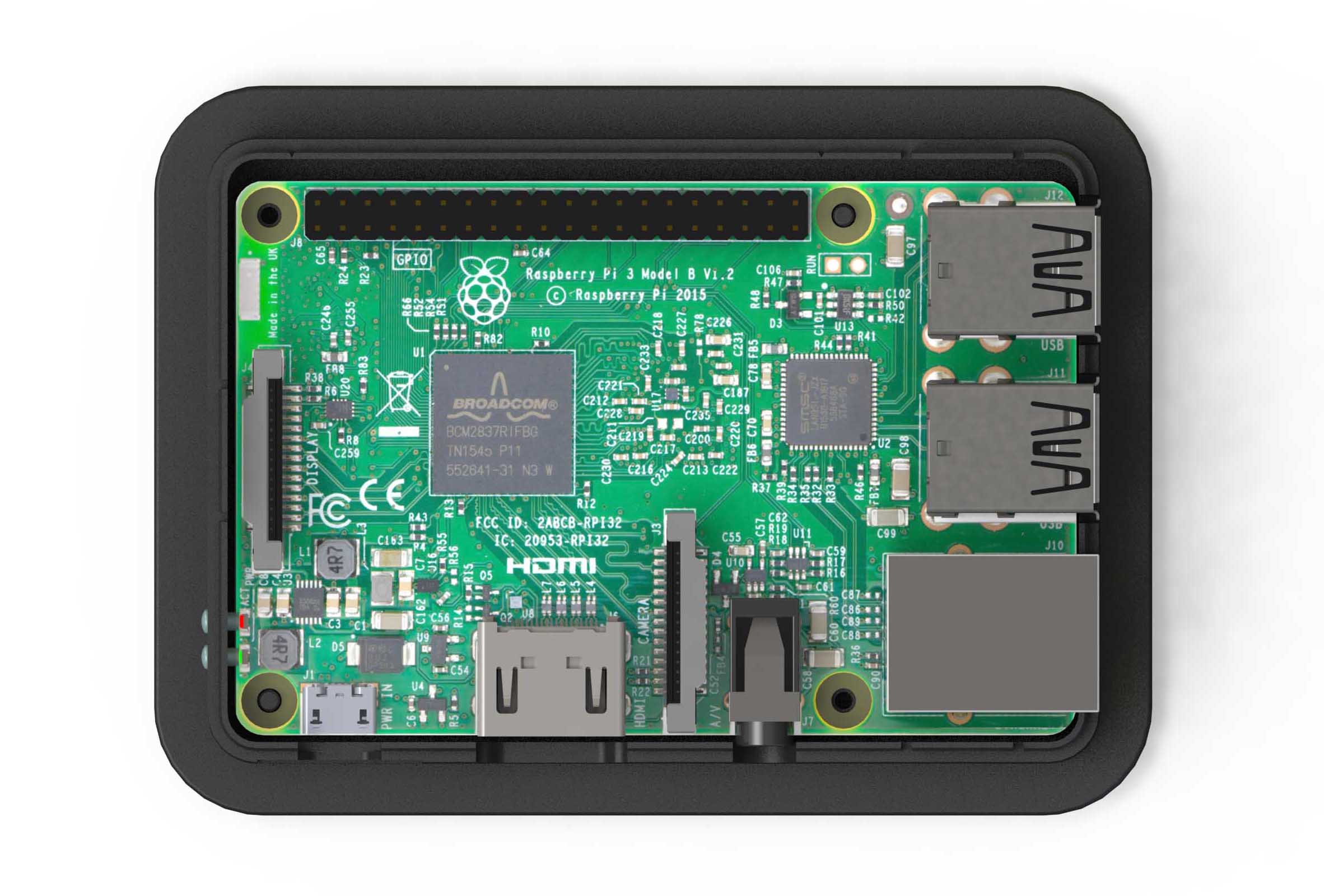 Commonly used accessories for TEKO's Raspberry casings are still compatible with this new case.
The new Raspberry Pi3 is equipped with a Quad Core processor that inevitably raises the operating temperature to over 20° . TEKO's Cooling kit – levels off the temperature of Your Raspberry board.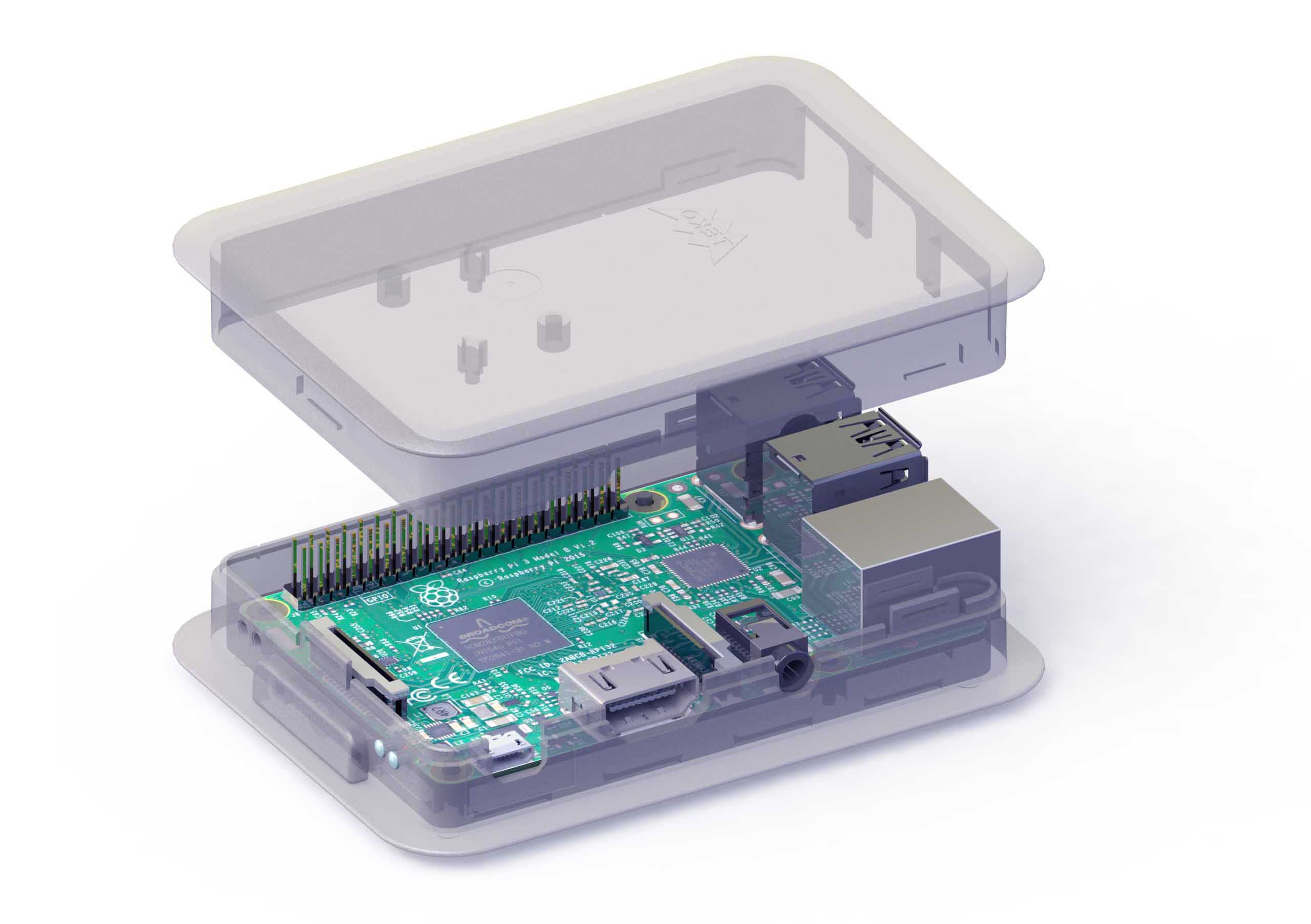 LED holes are still placed in correspondence with the actual CHIP antenna. This allows to use the same case both for Pi3 and for Pi2 by simply changing the position of the light guides supplied in the kit.