The TEKO range of housing represents a highly variable system which also permits tailor-made solutions to specific requirements. TEKO has invested heavily in an extensively equipped workshop facility. From your Engineering drawings, we can supply all your machining requirements, enabling you to receive the Enclosure, ready for your assembly work, immediately upon receipt. By utilising this Service, not only do you save time, your cost can be better controlled through lack of wastage. With 50 years experience in design and production of high quality products, the TEKO engineering staff can collaborate in every phase of the customer product design cycle. The TEKO Quality Assurance department maintains control over all incoming material, with Process Audit, Final Inspection and Tool Calibration.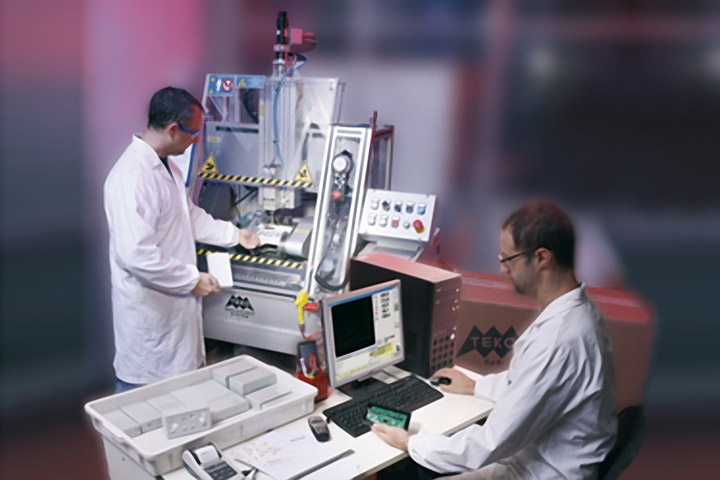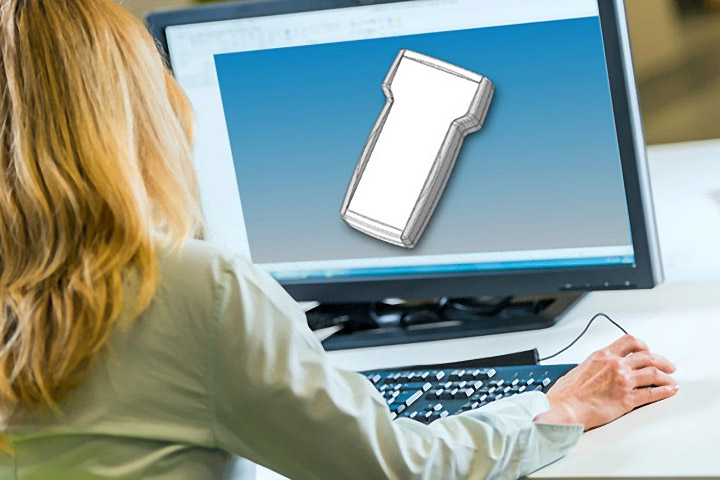 CAD Design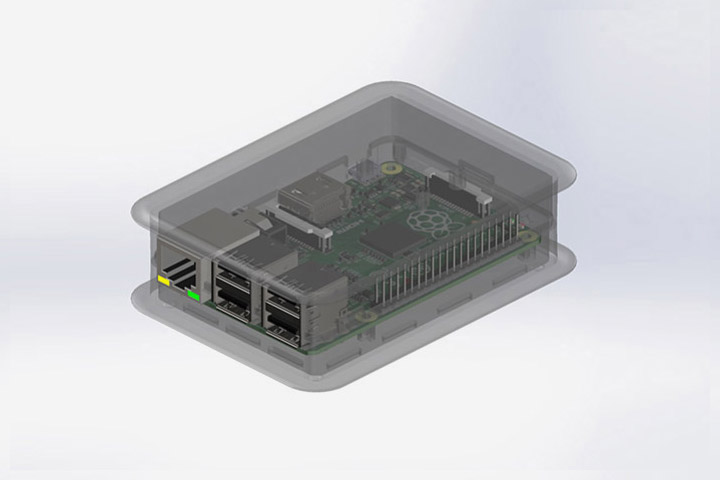 DRAWINGS: Technical drawings of TEKO standard enclosures presented by this web site are available in Autocad data formats (DWG, DXF), Adobe Acrobat (PDF), Adobe Illustrator (AI) and 3D-models (Iges, Step, etc.). CONTACT US: Our staff is glad to help You providing all-round support in projects planning, development and manufacture. Do not hesitate to e-mail us for questions, comments and suggestions.
Quality Control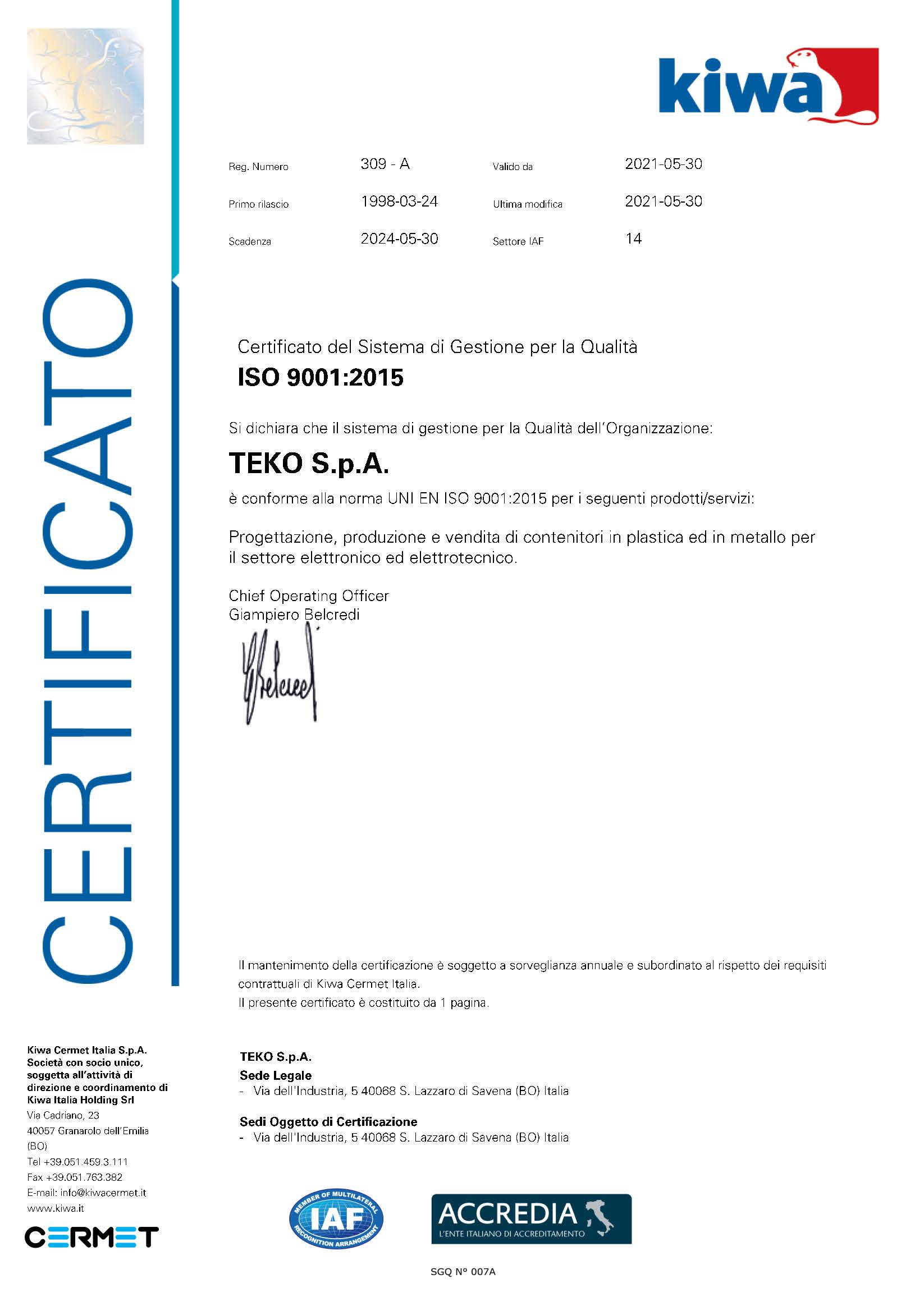 Teko has created a quality system to cover all functions in the company, from idea, design and construction of the product to the final delivery. In 1998 TEKO was granted CERMET certificate for its UNI EN ISO 9001 Quality System. In 2006 we obtained the certification UNI EN ISO 9001:2015.Internal audits are held to secure that you will receive the proper product, correctly delivered at the right time.
Machining service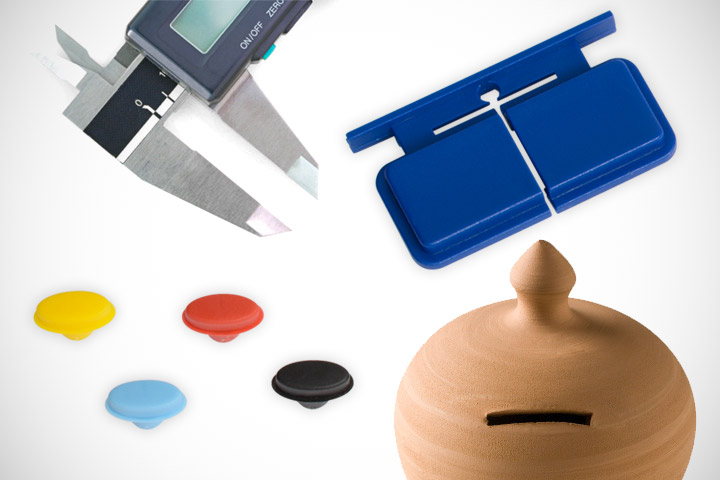 Your advantages: Quick delivery, Calculable costs, High quality, No risk of rejections, Documentation, Complete service from one source.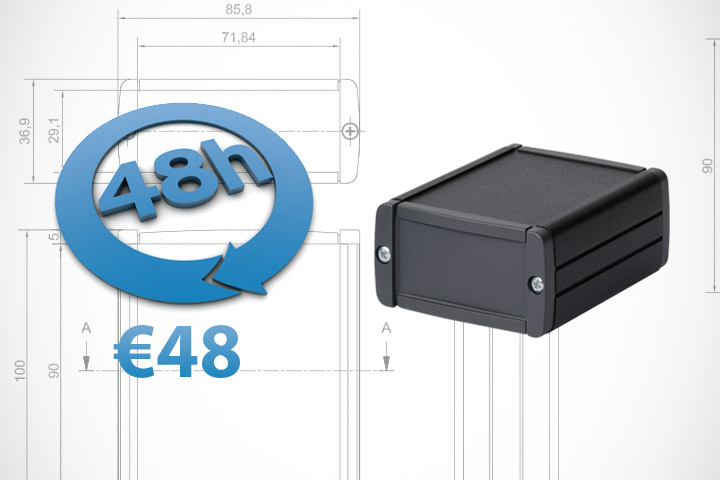 TEKO guarantees to deliver a customised sample within 48 hours from the receipt of Your order .The promotional price of Euro 48,00, that includes both the standard box and the customisation, will be deducted from the total amount of series order.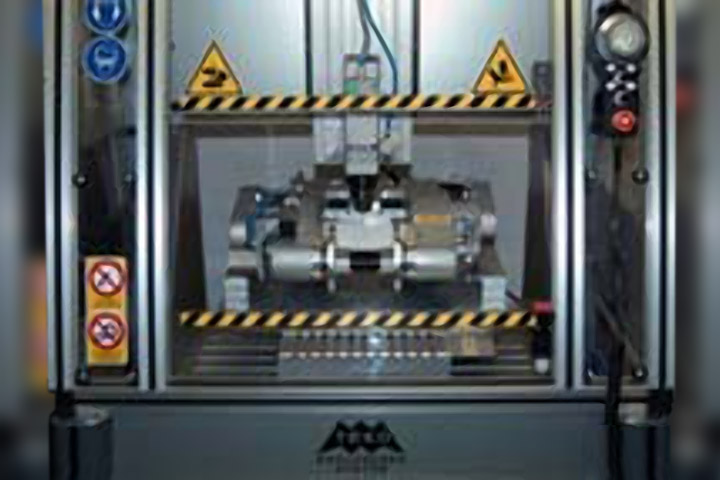 TEKO customising service will customise standard enclosures with any geometric shape or pattern on modern CNC-controlled machines (ROBOTEK). Thanks to this , we can put your specific demand into practise, without any limits on shape or execution. Usually, the manufacture on customised boxes is possible for quantities of 100 pieces. Customising department at TEKO is in condition to guarantee high quality execution at a very interesting price. Teko technical team will promptly meet Your requirements on customisation thanks to its know-how and technical skills.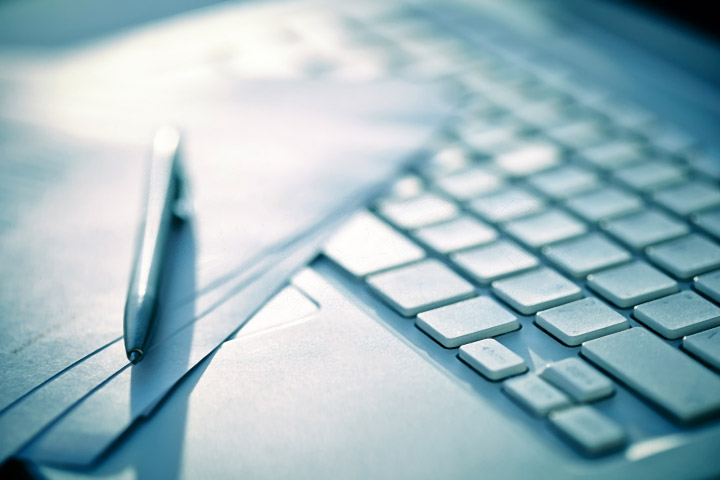 In order for us to submit You an offer for the drilling service, please note the following requirements we need: article number, holes dimensions and position, quantity. The price for the customisation is up to the number of the openings, to the side of the box to be customised and to the quantity.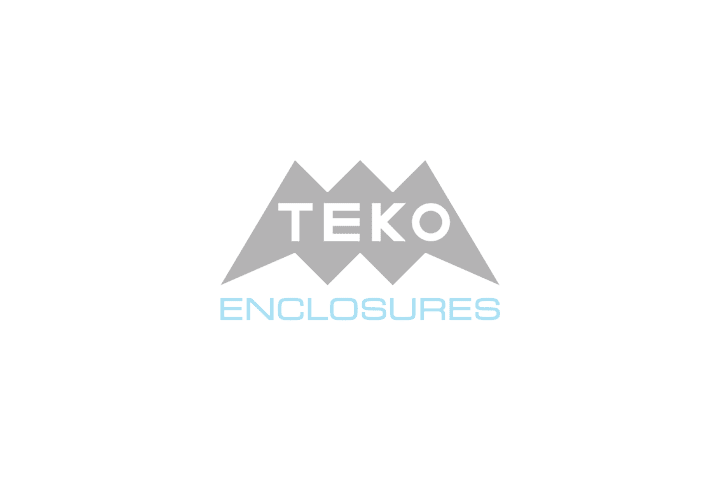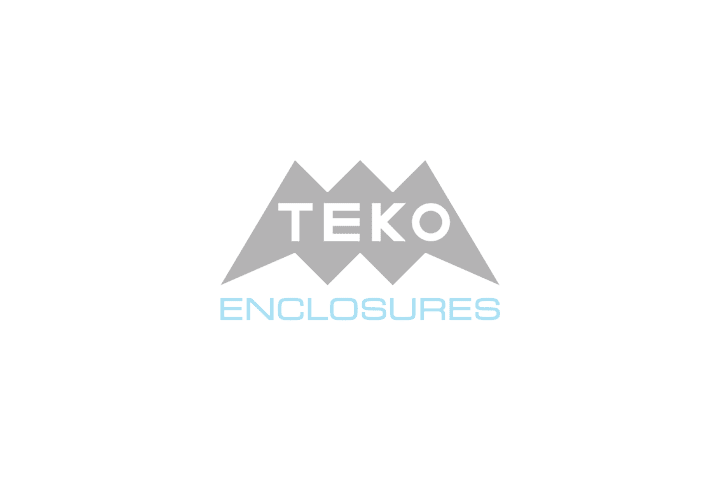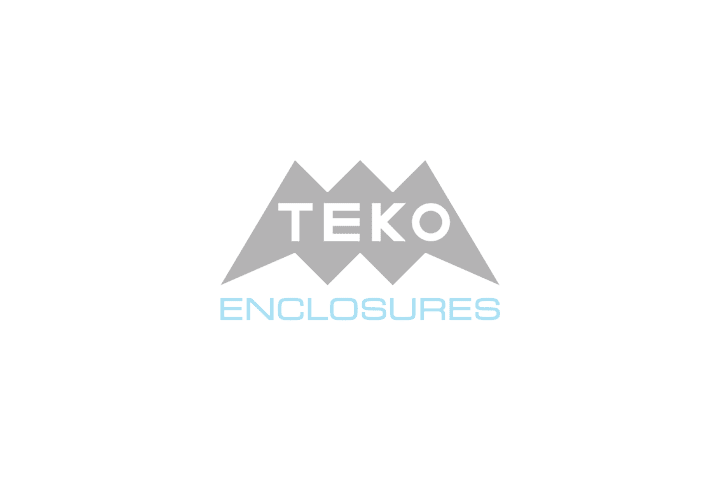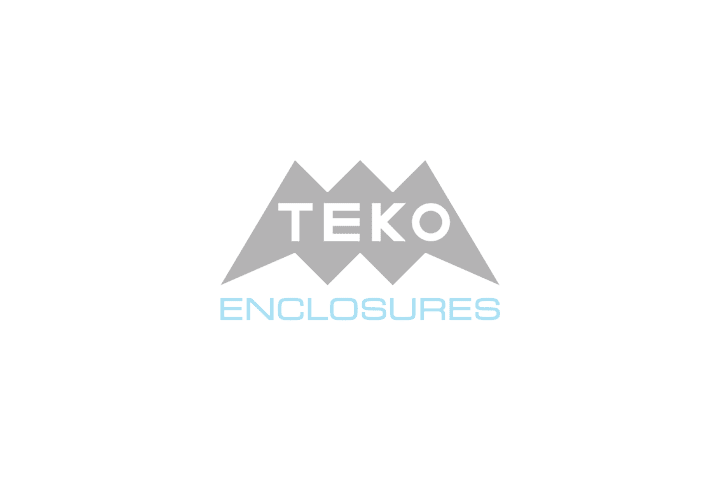 Insert tooling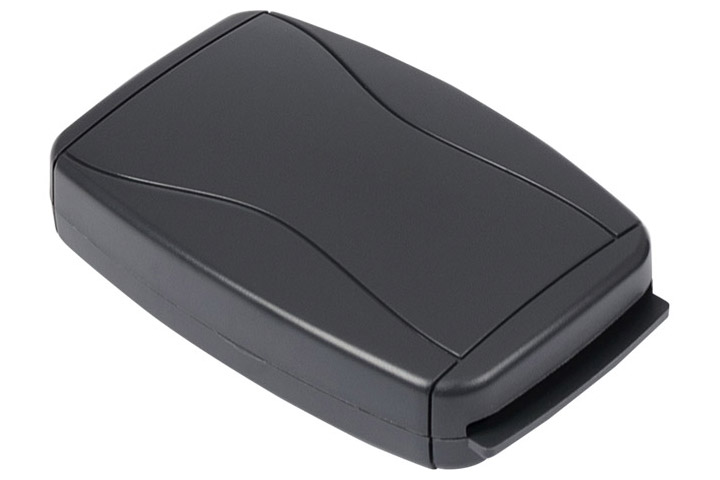 Our standard tools have been projected with inserts in strategic positions of the enclosure to allow the modifications according to the customer's needs.Through the modified tools we can produce already drilled enclosures, avoiding a second customising phase.
Shielding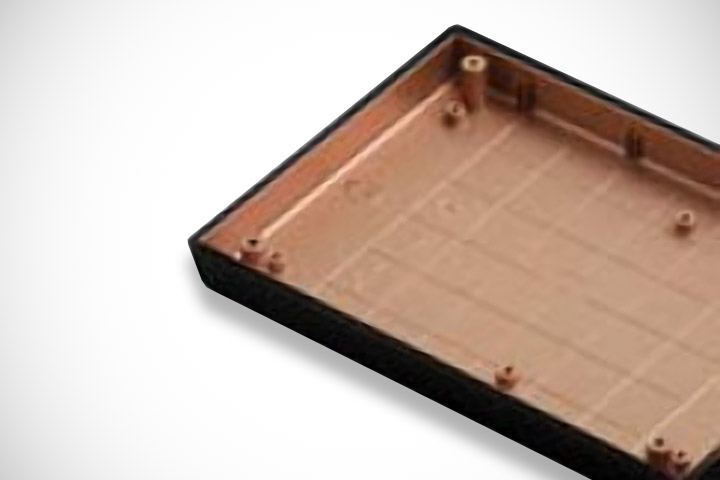 The most popular and cost effective method of achieving EMC involves the use of electrically conductive, resin bonded shielding coatings. Conductive fillers (graphite, silver, nickel, copper) dispersed in a resin matrix are applied on the plastic enclosure with conventional spray equipment. NICKEL COATING is now the European industry standard for shielding plastic enclosures of electronic and telecommunications equipment. COPPER COATING is used as shielding coating with better reflective properties at lower frequencies than nickel. SILVER COATING is the highest guarantee against the electromagnetic emissions.TEKO service center support the customers in case of technical requirements.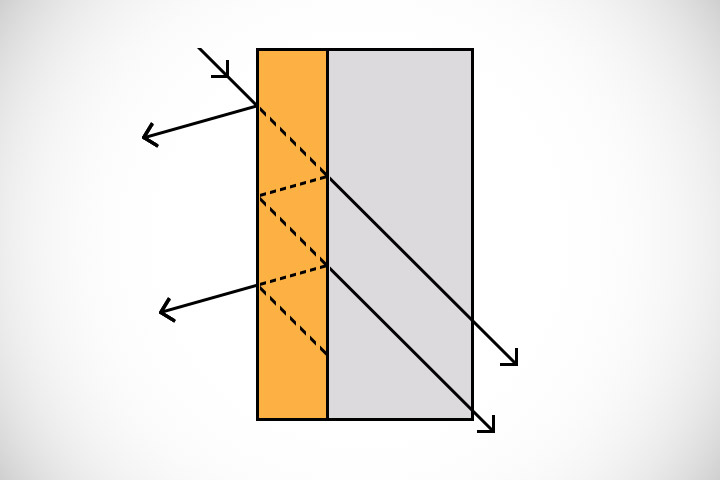 TEKO has developed ways of shielding the enclosures from either incoming or outgoing radiations or signals. TEKO offers a resin bonded shielding coatings based on conductive pigments such as copper, nickel,silver or copper/silver. The plastic enclosures are sprayed with the conductive lacquer on the interior surfaces.
Printing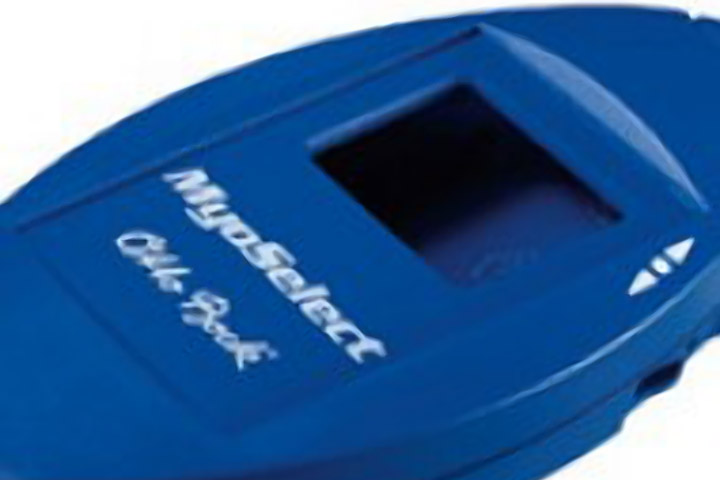 TAMPO-PRINTING
Tampo-printing is very simple process which allows to obtain printed enclosures at a very low unit cost and with an initial reasonable contribution for tooling device. By this service, we can print any kind of logo using up to 6 different colours. Specifically suggested in case of volume orders and irregular surfaces.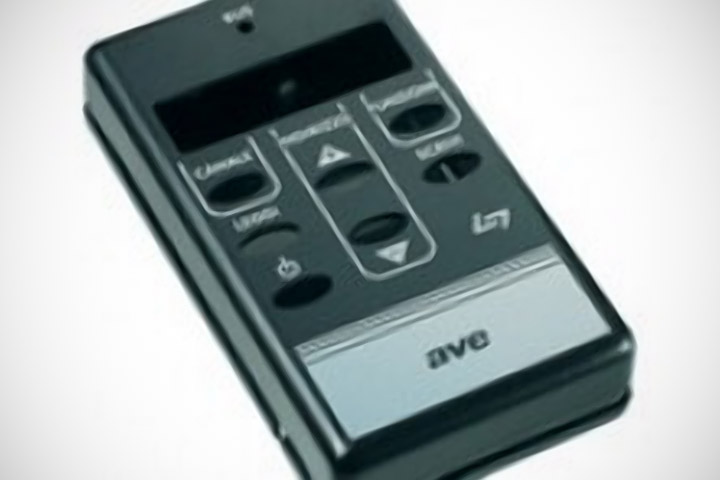 SILK SCREENING
We will carry out the silk screen printing on the most part of TEKO enclosures. It is only required that the enclosure has a regular and flat surface while there are no limits for the graphics.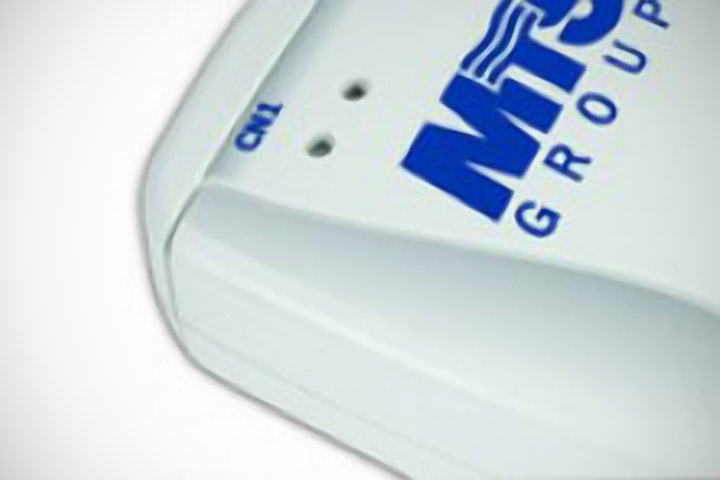 DIGITAL PRINTING
There are no limits of graphics; thanks also to the use of digital printing, the quality and the final effect make this technology one of the most appreciated, being particularly economical even for small productions.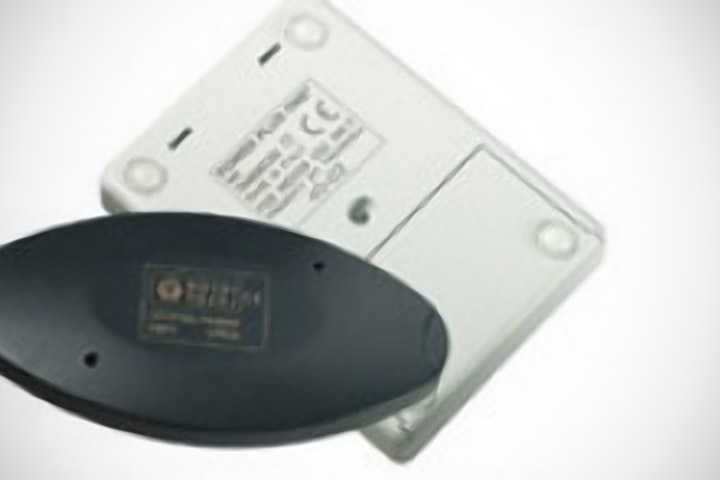 LASER MARKING
By utilising the laser marking technology, a laser ray engraves the surface to be printed. Plastic material submitted to laser ray, changes in colour and let the Company logo or the programmed image bring out .It is ideal for marking Company logos or alphanumeric codes. Managing this process by a PC, it is possible to program the production series assigning a proper identification number. The only limit that the laser marking has, is due to the fact that You can not chose the marking colour because it depends on the plastic tone.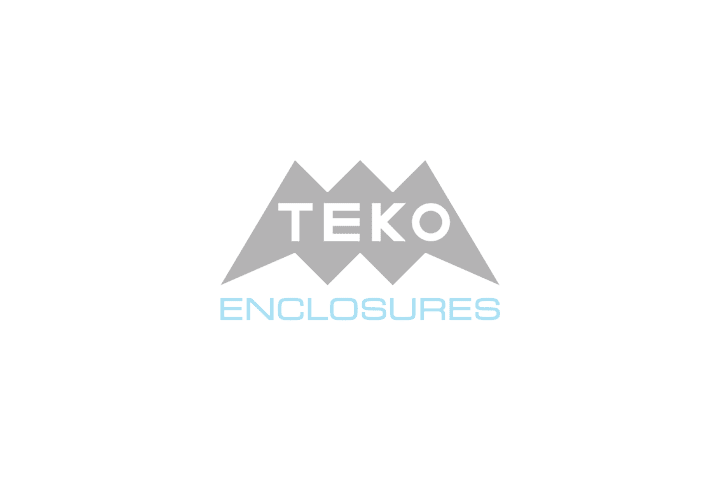 ---
In order for us to submit you an offer for the printing, please note the following requirements we need: article number, quantity, colours, applications environment (indoor or outdoor, possible contact with chemical substances, influence of weather). Please send us graphic data in the following formats: TIFF high resolution, DWG, DXF, AI (Adobe Illustrator), CDR (Corel Draw) etc.
Decoration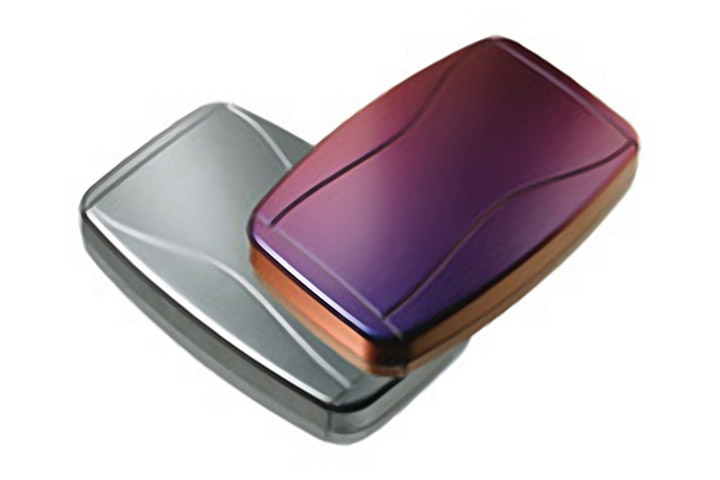 METALLIC FINISHING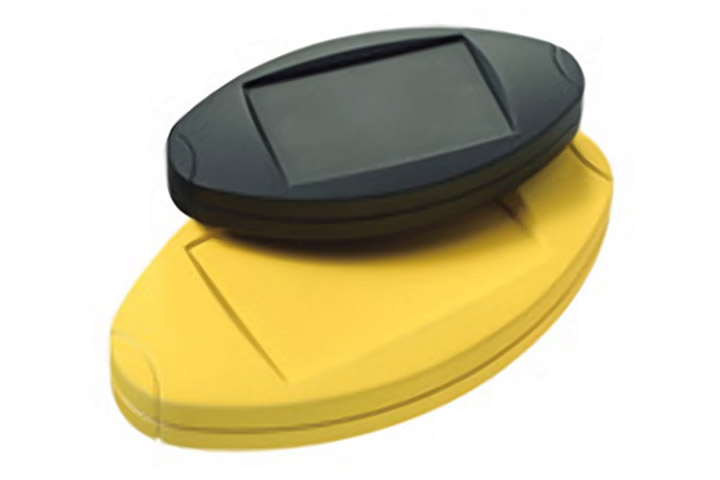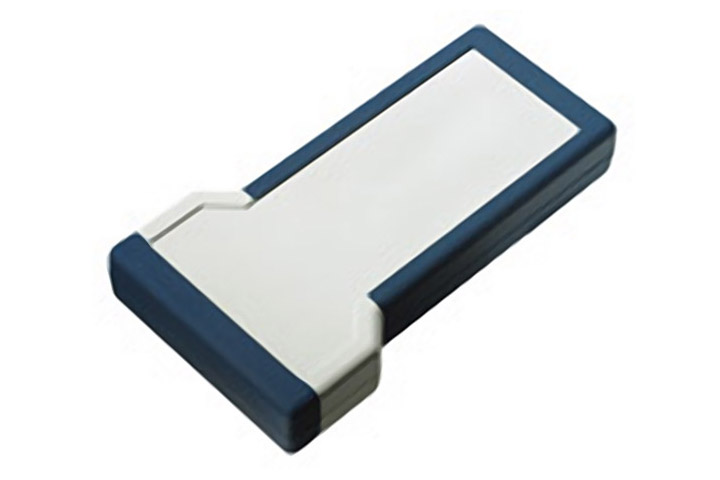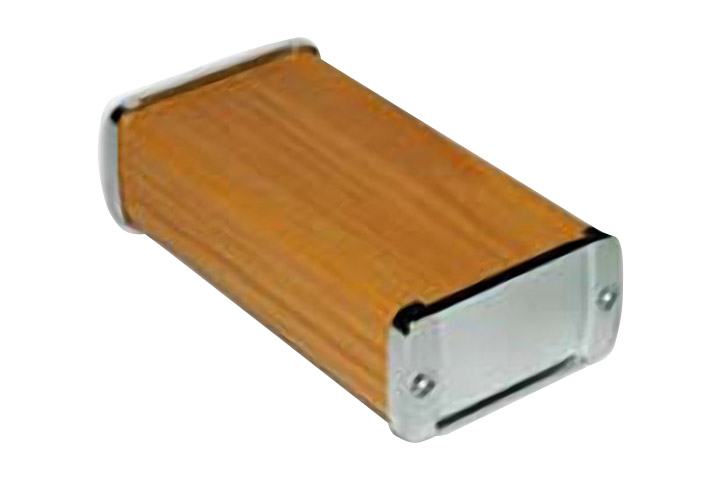 Punching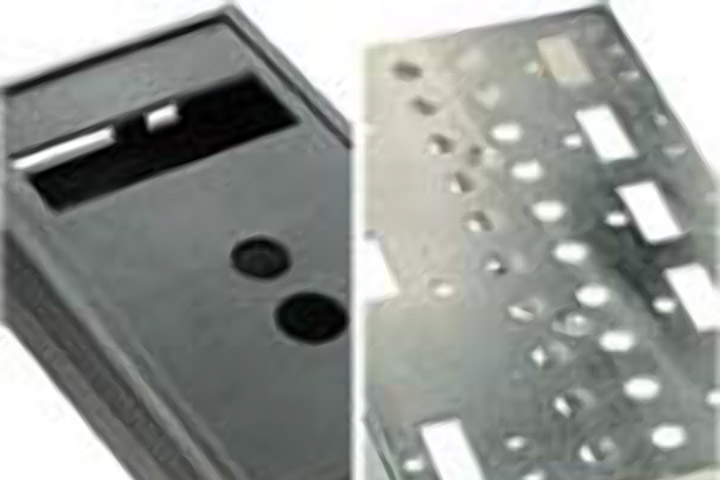 TEKO offers this drilling process since long time and carries out it especially for the metal enclosures. A good compromise between quantity and price is still guaranteed in case of volume production in spite of the remarkable nitial investment for the shearing tool. As it is not always possible to use this technology to drill our boxes, TEKO can suggest customers to apply this process whenever it is worth.
Flame retardant mat.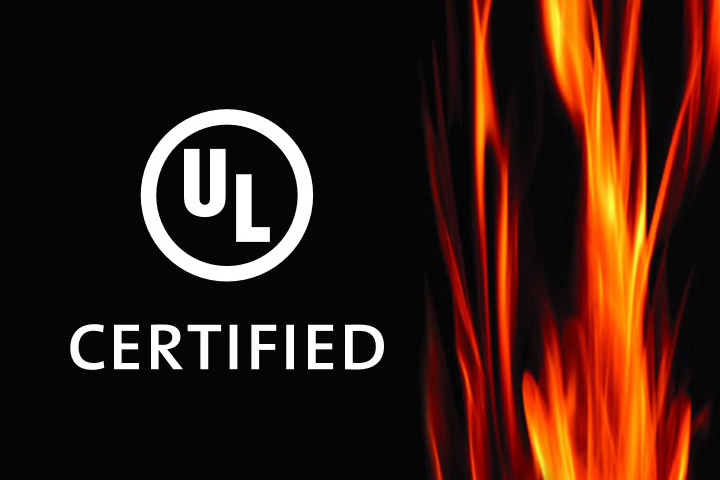 TEKO is in condition to manufacture the plastic enclosures changing the material from standard ABS into the special flame retardant UL94 - V0, V1, V2, etc. upon customer's request. The datasheet, the UL-certification and the recognition card information are supplied together with the special material. The Minimum Order Quantity (MOQ) and the unit price change depending on box size. The manufacture of plastic enclosure in flame retardant material is usually possible for quantity of 1000 pieces.
Alternative colours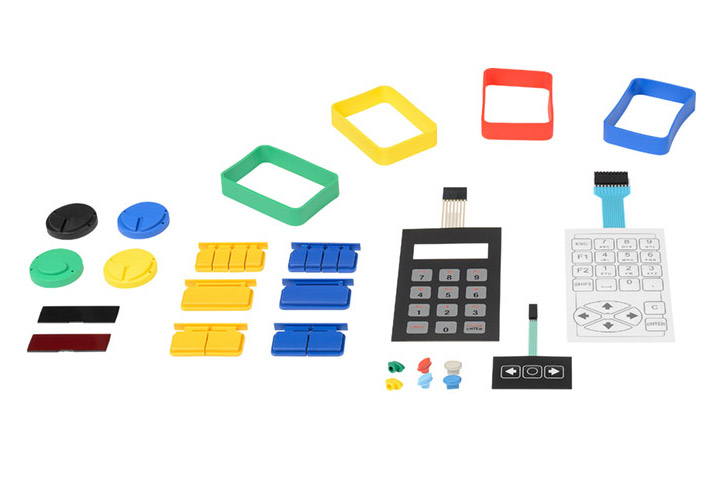 TEKO can mould the enclosures in out of standard colours and materials. Customers can get specific idea about special colours simply consulting the RAL or PANTONE program we propose. The Minimum Order Quantity changes according to the size of the enclosure but it usually consists on 1000 pieces.
Colors
Code
English
RAL1/RAL2
RGB1/RGB2
.14
Anodized
-/-
-/-
.17
Orange
2002/-
DE6E17/-
.1
Silver
9006/-
ACACAC/-
.31
Silver / Light gray
9006/9018
ACACAC/DEE3DE
.3
White
9003/-
EEECE6/-
.40
White
50719/-
faffff/-
.7
White
9002/-
EEECE6/-
.47
White / Chrome
9002/-
EEECE6/-
.30
White / Light gray
9002/9018
EEECE6/DEE3DE
.50
white/orange
9002/5017
bianco/arancione
.49
white/red
9002/3020
bianco/rosso
.45
white/green
9002/6010
bianco/verde
.12
Blue
5010/-
034D86/-
.19
Light Blue
5012/-
4591CD/-
.10
Petrol blue
5020/-
00314C/-
.33
Transparent Blue
-/-
003066/-
.26
Yellow
1003/-
F5CA00/-
.37
Yellow
1018/-
FFF542/-
.0
Row / Transparent / natural
-/-
-/-
.11
Gray
7040/-
B0B5B8/-
.6
Gray
7023/-
939183/-
.5
Light gray
9018/-
DEE3DE/-
.34
Metall. Grey / Black
-/9004
9C9C9C/000000
.13
Dark gray
7042/-
9C9C9C/-
.2
Dark gray
7012/-
707070/-
.4
Dark gray
7016/-
262E38/-
.8
Dark gray
7037/-
919693/-
.20
Dark gray / Light gray
7012/9018
707070/DEE3DE
.22
Dark gray / Light gray
7042/9018
9C9C9C/DEE3DE
.36
Dark gray / Black
7046/9004
7C8387/000000
.25
Infrared
3003/-
-/-
.9
Black
9004/-
1C1C21/-
.18
Black / Silver
9004/9006
000000/ACACAC
.28
Black / White
9004/9002
000000/EEECE6
.44
Black / Chrome
9004/-
1C1C21/-
.23
Black / Light gray
9004/9018
000000/DEE3DE
.21
Black / Dark gray
9004/7037
000000/919693
.29
Black / Dark gray
9004/7012
000000/707070
.24
Red
3020/-
E02621/-
.39
Red
3018/-
CF2942/-
.16
Hot tin plated
-/-
-/-
.15
Electrolytic tin plated
-/-
-/-
.27
Green
6029/-
127826/-
.38
Green
6024/-
249140/-
Switch membrane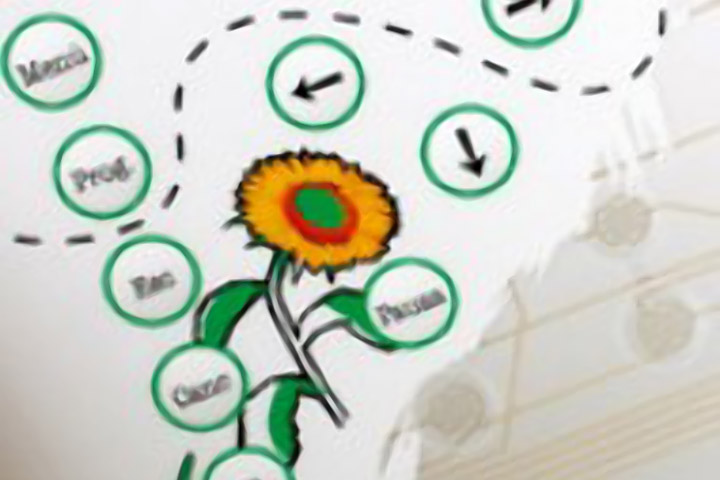 TEKO can provide the enclosures with membrane keyboards, polycarbonate membranes and PVC foils to let customers obtain a final products already arranged to accept the printed circuit. Tailor-made solutions are usually evaluated upon receipt of the following information: TEKO part-number, Colour code, LED or display windows, number of push buttons, quantity, graphic sketch, applications environment (indoor or outdoor, possible contact with chemical substances, influence of atmospheric conditions). We usually require a Minimum Order Quantity (MOQ) about 100 pieces. Lower quantities are possible thanks to modern digital printing technology that guarantees high quality result and low investment.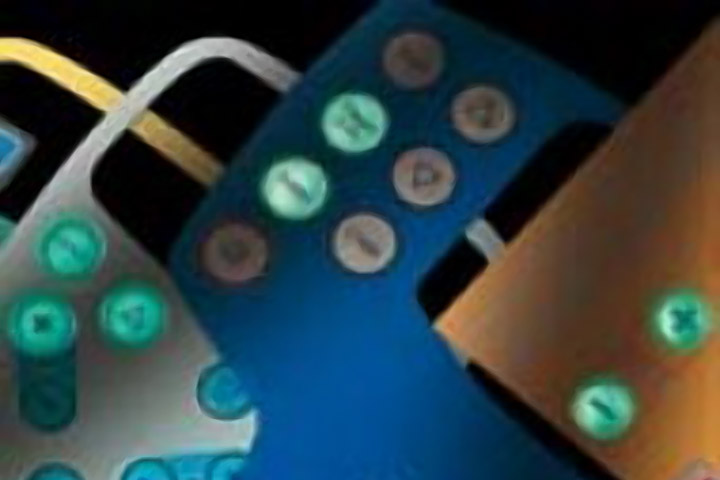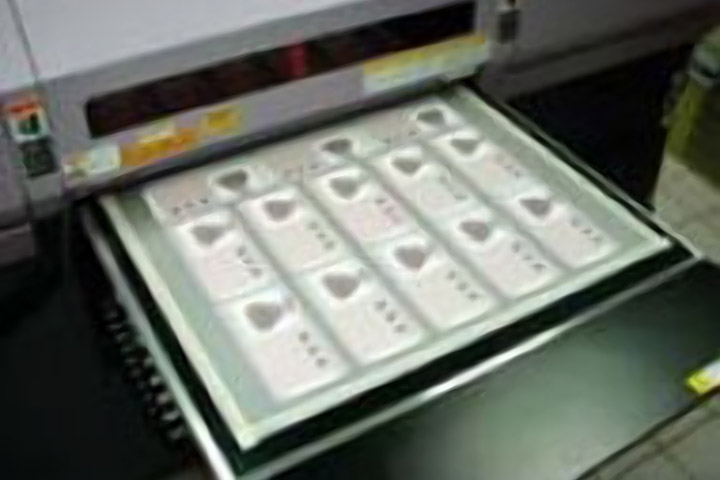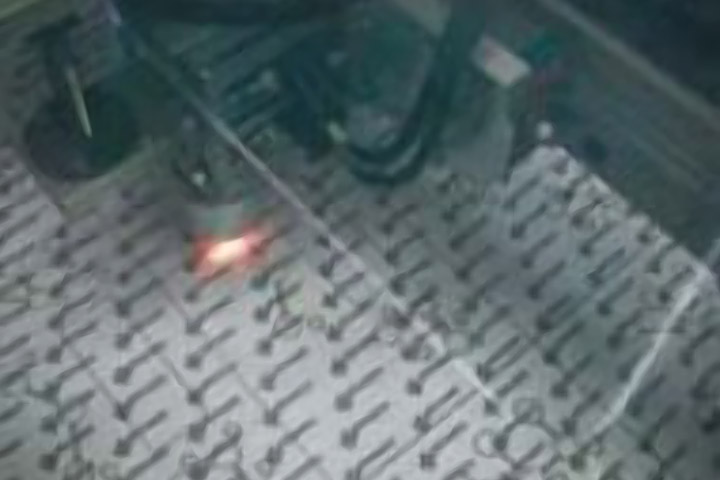 Custom tooling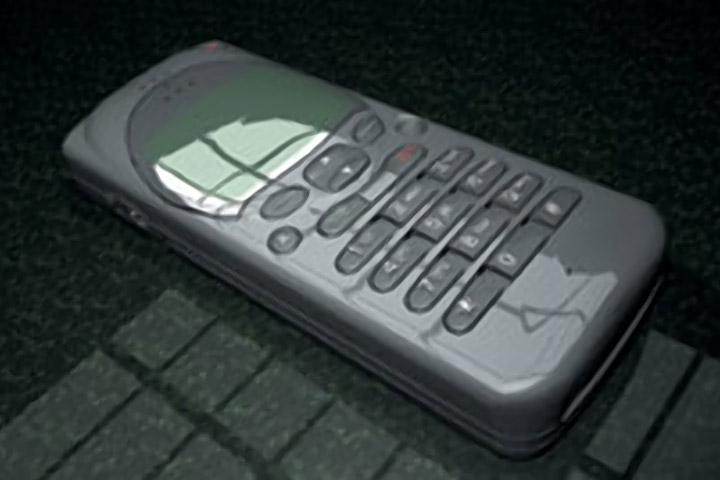 Today, the competitive strength of development and production companies in electronic and mechanical engineering is heavily dependent of their ability to respond promptly to changing market demands. In view of the short development cycles of high-tech solutions, it is necessary to present the market with new developments on an ongoing bases, especially in electronics industry. It is for such tailor-made enclosure solutions that TEKO offers partnership and cooperation, providing all-round support in project planning, development and manufacture.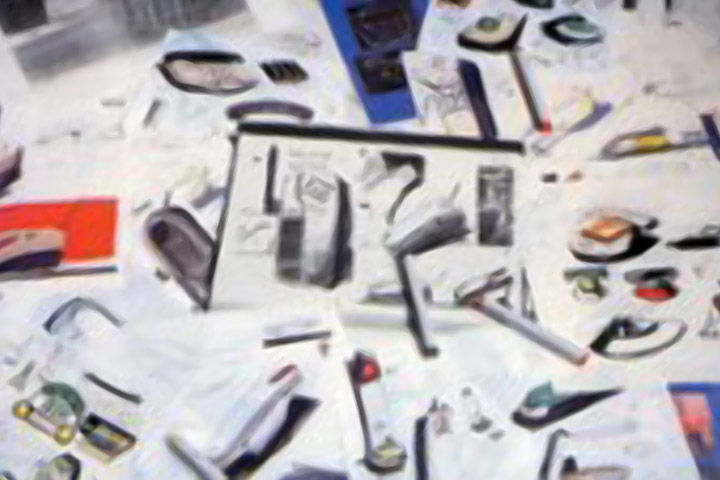 As your packaging solution source, we survive you to understand and verify what is espected of the project. During this process step we evaluate industrial designs and ergonomic issues, and then employ our intellectual property to deliver the best possible solutions.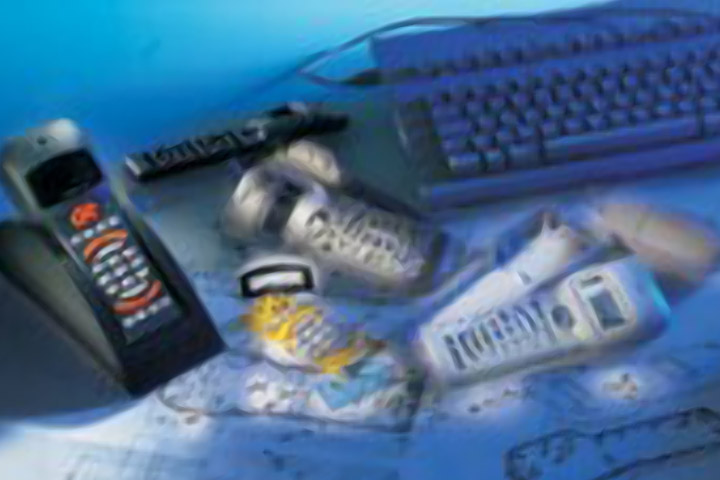 Once product concept is completed, we design enclosure that fits within your budget and manufacturing specifications. Rapid prototypes with 3D lithography modeling.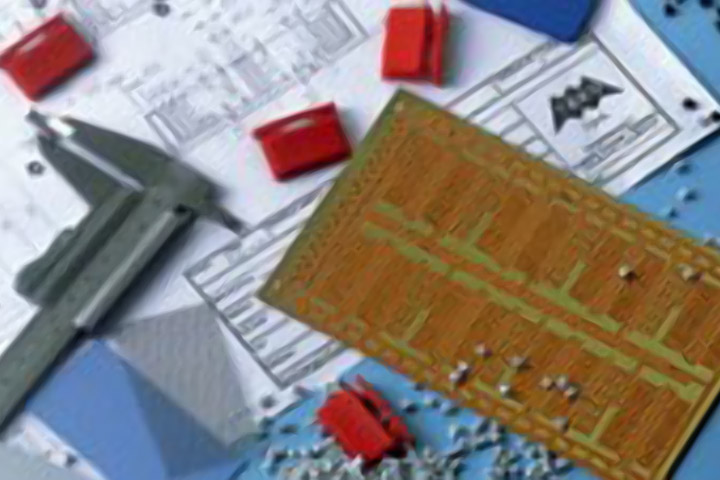 In this phase, TEKO staff verifies that you product is fully manufacturable, with an eye to improving manufacturing productivity.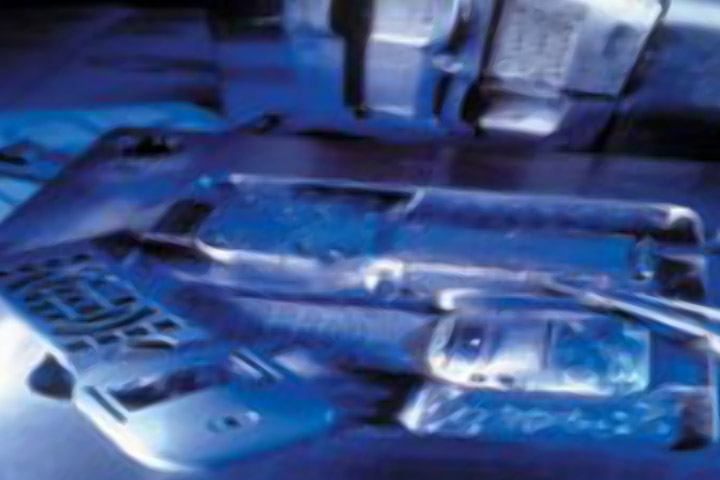 In order to develop your unique enclosure, specific manufacturing tooling must be accurately developed based on the product design or prototype.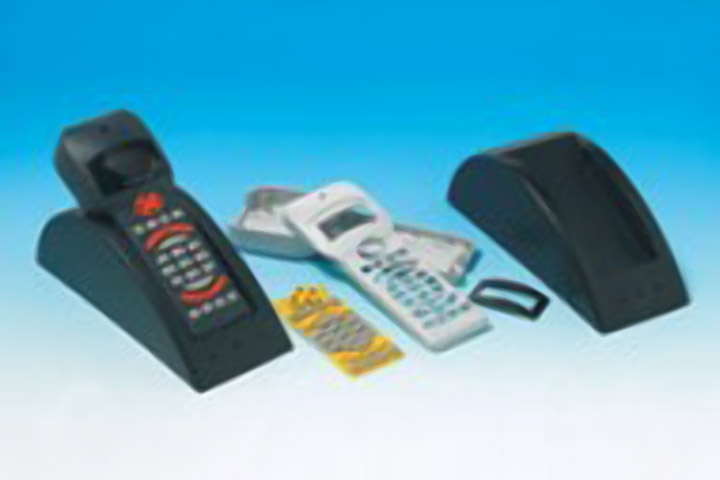 Production of your custom enclosure is a discipline we have succesfully accomplished for years. Contacting us to manufacture your product ensures that the final enclosure will meet your precise expectations.
Applications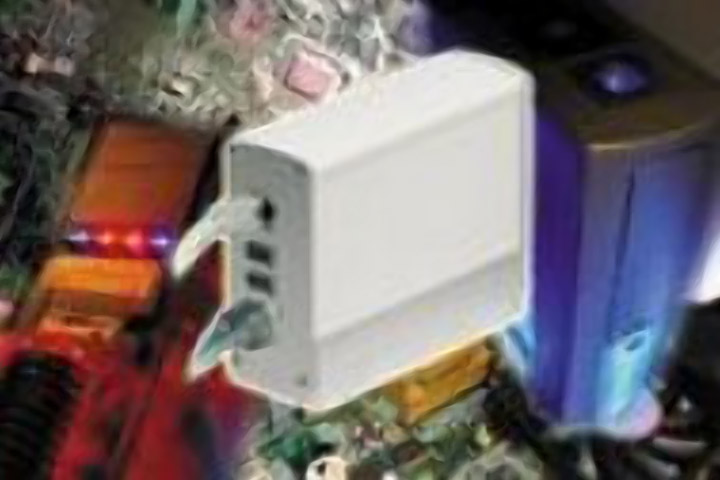 Teko has more than 50 years experience in the design and production of high quality enclosures. The engineering staff at TEKO can help you work your design into an attractive enclosure that will meet your packaging requirements. TEKO has been supplying enclosures for years to market-leading companies in the areas of: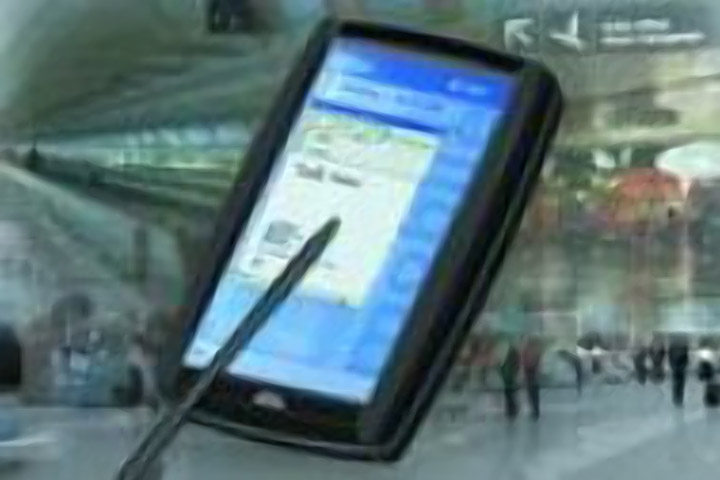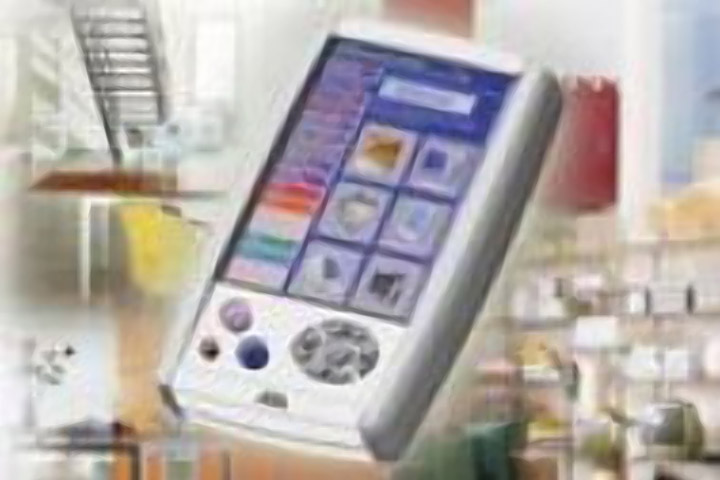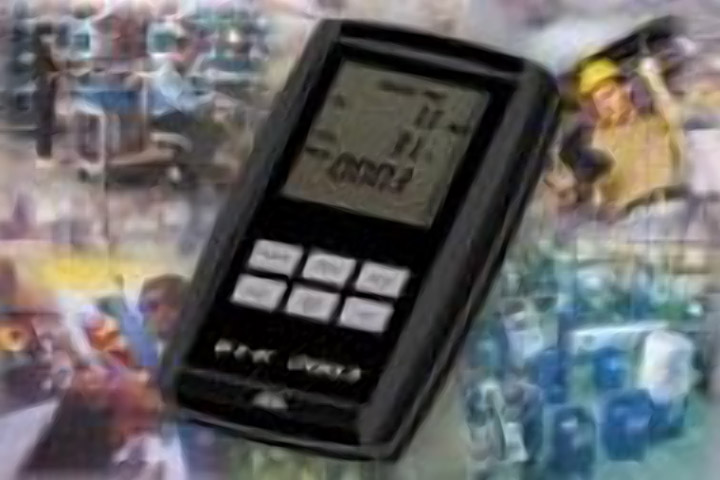 Industrial Automation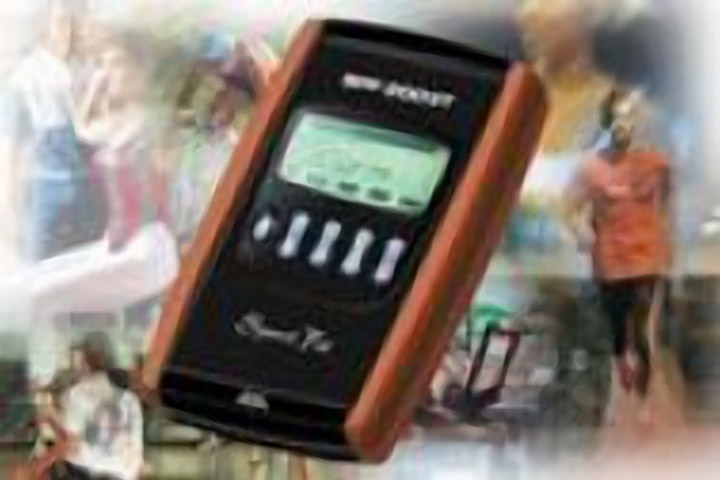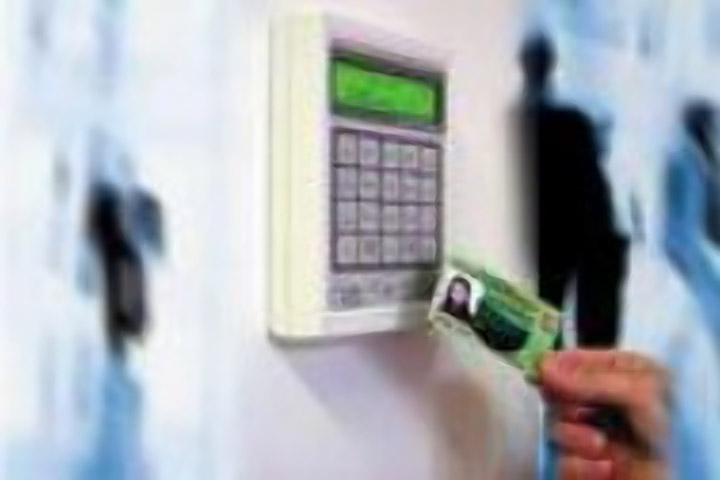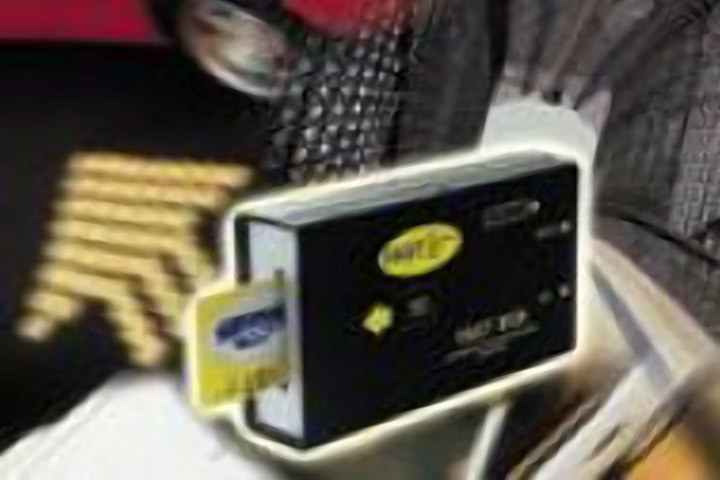 Automotive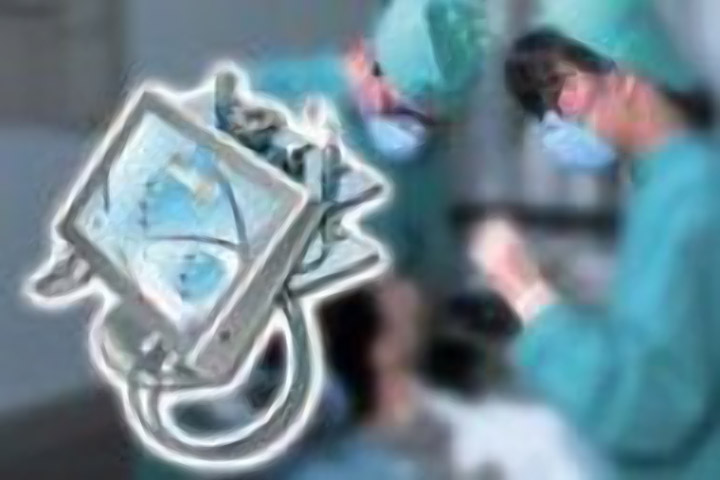 Technical informations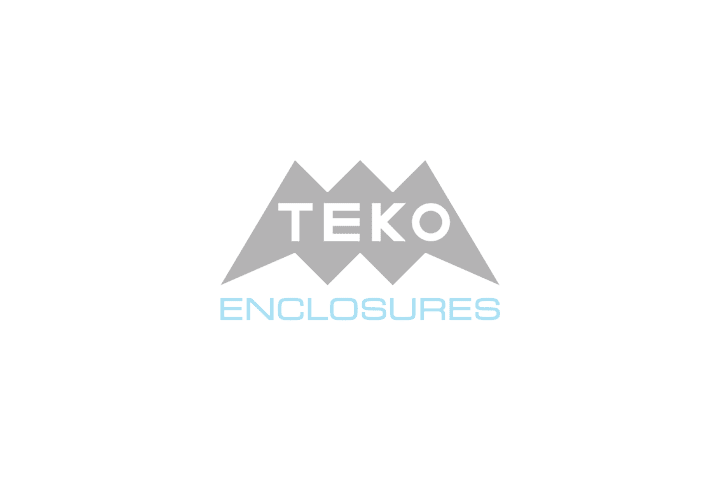 Directive 2002/95/EC on the restriction of the use of certain Hazardous Substances in Electrical and Electronic Equipment (RoHs) legally based on the article 95 of the EC environnement guideline.
(here the .pdf file of the law). Dispositions apply on Electronic equipments mentioned into the IA-annex belonging to previous directive for the categories 1,2,3,4,5,6,7 and 10, and also to incandescent lamps and home lighting installations.
Dispositions : According to the RoHs directives, as of 1st July 2006, new electric an electronic equipment introduced into the market and falling within certain products categories may no longer contain selection of dangerous substances. These are: Lead Mercury Cadmium Hexavalent chromium used as anticorrosive substance Polybromated biphenyl (PBB) used as flame retardant Polybromated dpenylether (PBDE) used as flame retardant. Exemptions: Directive considers some exemptions. These are: Mercury in the lamps (compact fluorescent lamps, fluorescent tubes) Lead in the glasses of cathode rays tubes, electronic components and fluorescent tubes. Lead in some steel, aluminium and cupper alloys. Lead in some welding processes (to high temperature, server, memory systems, telecommunications systems). Cadmium plating with exemption of the dispositions belonging to Dir. 76/769/CEE Modification 91/338/CEE). Hexavalent chromium used as anticorrosive substance for certain applications. TEKO has always made every effort in the research of new technical solutions compatible with low environmental impact. For this reason, and in order to fulfil the regulations within he framework of the RoHs and WEEE guidelines, TEKO is no longer using hazardous substances in its products.
TEKO take care to deeply inform the customers through the web site about how to be in keeping with these directives.
Movie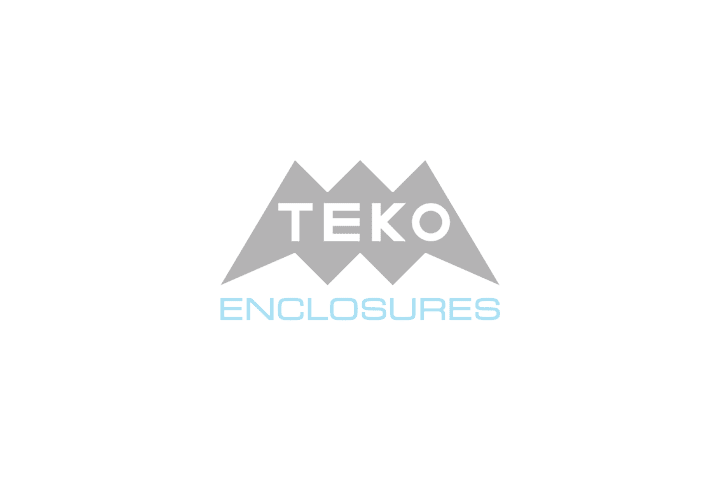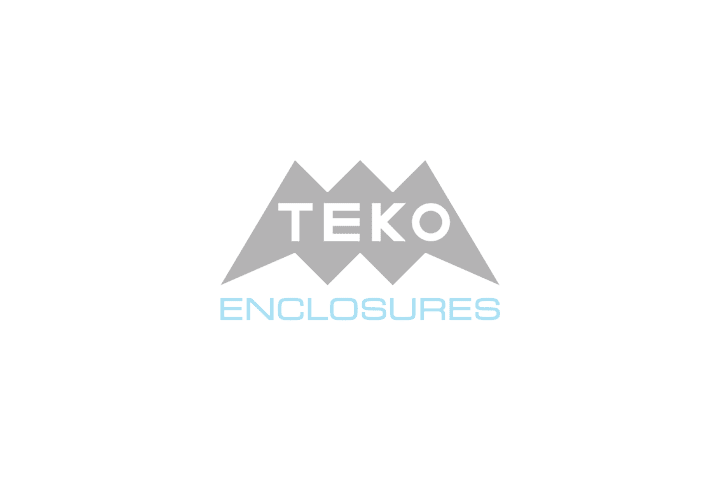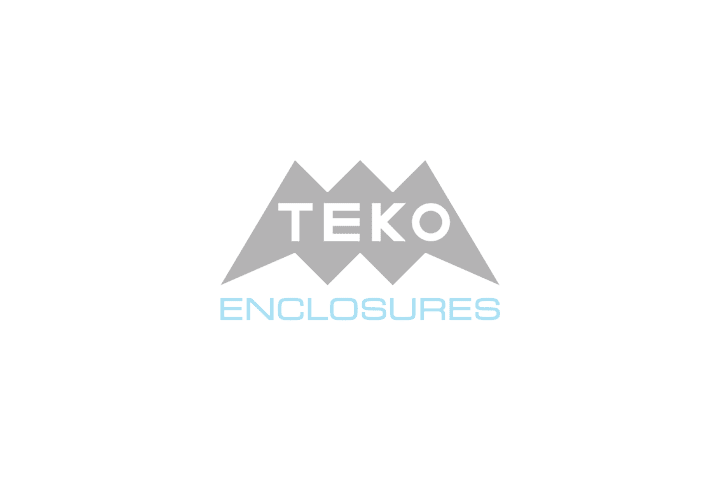 Packaging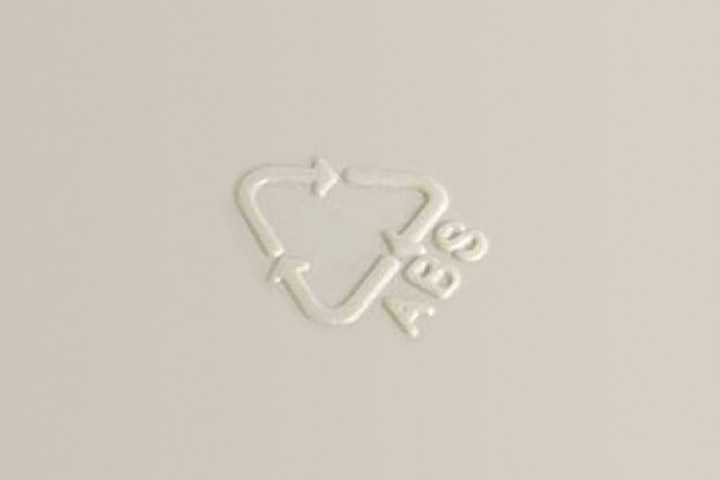 All plastic materials used in the manufacture of TEKO enclosures are completely recyclable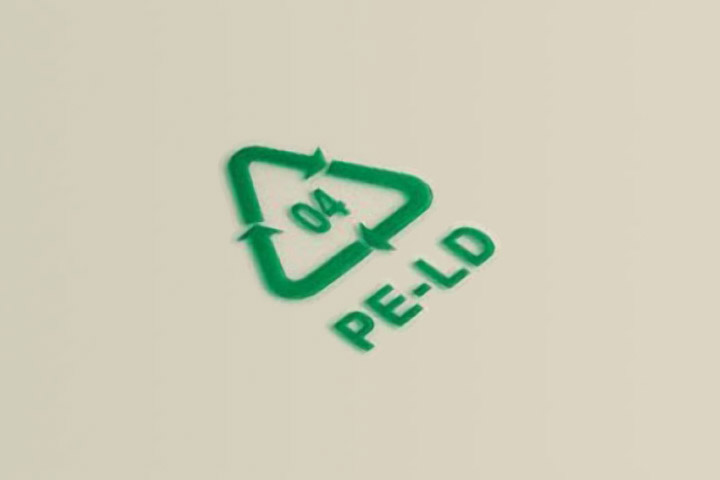 TEKO enclosures are shrink-wrapped in a film in conformity with CEE regulations. Such film is made of a 100% recyclable PPVV/FP compound.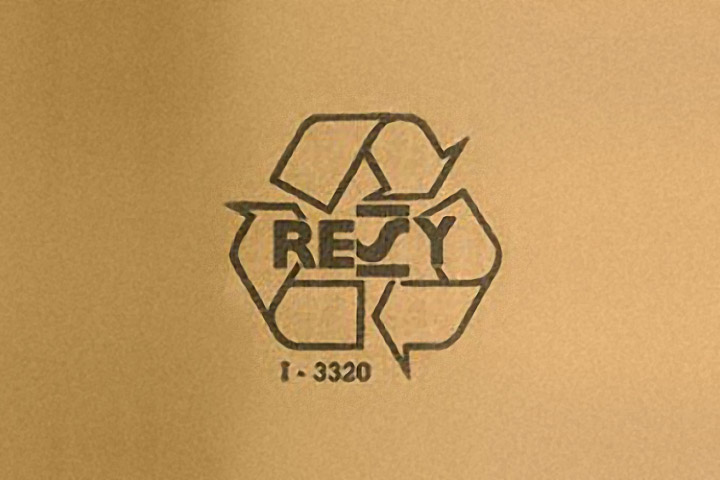 The TEKO carton packings and the paper catalogue are fully recyclable.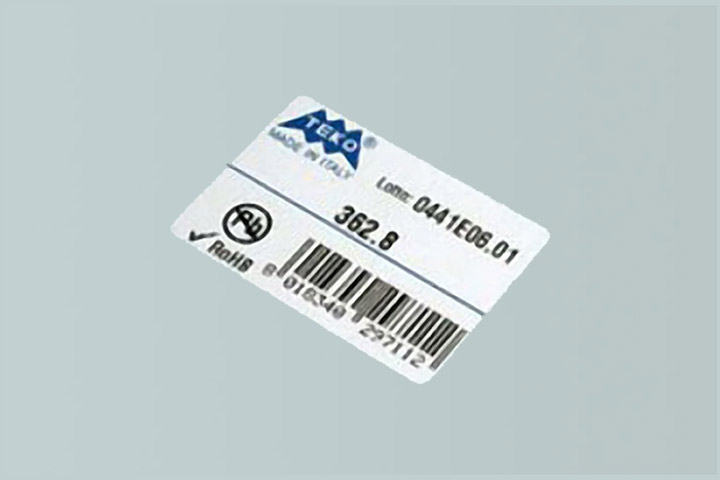 In order to fulfil the regulations within the framework of the RoHS and WEEE guidelines, TEKO is no longer using hazardous substances in its plastic, metal and accessories.